Exhibit at Foodprocessing Africa
At FOOD PROCESSING AFRICA show you will find potential business partners for the complete agriculture and food value chain: From the idea, concept, investment and financing to realization, marketing, operation and use.
Impress the who is who of the international scene, create unique moments, meet the most important customers and multipliers, set impulses for tomorrow's business!
Your Benefits:

High end agriculture and food show
Ideal conditions for decision makers to network.

International marketplace
for initiating new ideas, projects and investment plans.

Top-notch conference program
Governments, farmers and industry experts will discuss challenges, trends and innovations in numerous discussion panels.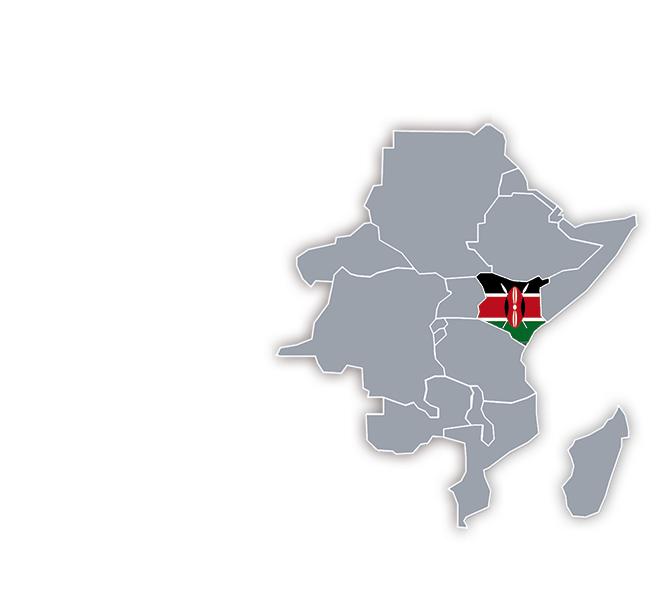 Kenya, the hub for East and Central Africa
Burundi
Central African
Republic
D. R. Congo
Djibouti
Eritrea
Ethiopia
KENYA
Madagascar
Malawi
Mauritius
Mozambique
Rwanda
Somalia
South Sudan
Sudan
Tanzania
Uganda
Zambia