Message from the Chamber President Richard Ngatia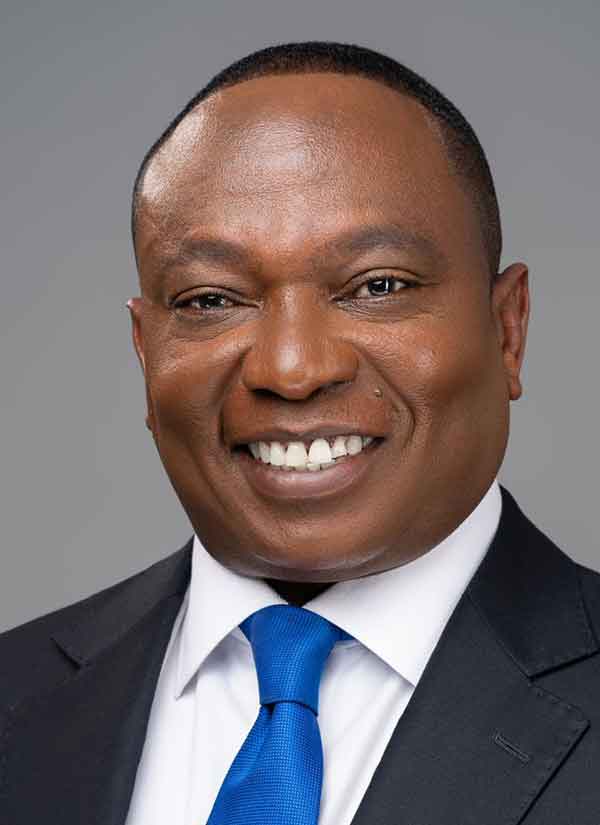 Welcome to Food Processing Africa
Agriculture is a critical element of our economy, contributing approximately 33 percent of Kenya's GDP. The sector forms one of the biggest employers, and creates jobs for more than 40 percent of the population. Agriculture is a key driver of the non-agricultural economy, and has led to the growth of ancillary sectors such as logistics, manufacturing, transportation and tourism. The East African Community combined population of over 250 million provides a wider market for goods and services. Currently, cross border trade in agricultural products is a big source of livelihoods for the community, and there is great potential to streamline and formalise the trade to optimise economic benefits.
As KNCCI, a large proportion of our members partake in agricultural exports, mainly in products including but not limited to tea, coffee, fruits, vegetables, cereals and beef. KNCCI is supporting its members and the Kenyan business community at large to expand its market linkages and diversify their products in foreign markets. We continue to transform SMEs in agricultural value chains through capacity building and skill-enhancement to enable them adopt and triumph in the new normal of doing business. KNCCI is working closely with various development partners to enhance knowledge transfer on new farming and storage technologies for sustainable agriculture.
The Food Processing Africa will accord traders in agricultural value chains opportunity to showcase their products on both a national and international scale, market and publicise them. In addition to increasing visibility and branding of agricultural products and services, the trade fair will lead to improved intra African trade with the onset of the African Continental Free Trade Agreement (AfCFTA). The Chamber highly welcomes traders to participate in the Food Processing Africa trade fair for networking, benchmarking with other businesses in the food sector and to establish new trade partnerships.
Mr. Richard Ngatia
Chamber President